Digital Marketing | Campaign Management | Endorsements | Media Buying
Center for Wellbeing is a health clinic with multiple locations in New Hampshire. While they offer allergy immunotherapy, health coaching, and other therapies, their signature service is a weight loss program that is personalized for the physiology of each patient.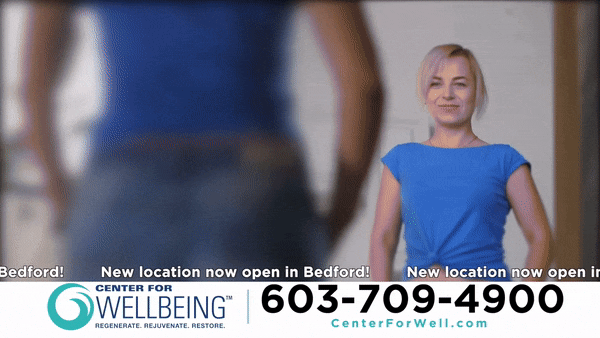 Center for Wellbeing wanted to promote their weight loss program and increase leads for this service to grow their clinic. When they needed an omnichannel media strategy, they came to SMP for direction.
Shull Media Partners developed a coordinated radio and digital marketing campaign. Leveraging the power of local influencers, SMP researched popular local radio DJs who would be interested in joining Center for Wellbeing's weight loss program. After beginning the program, the local DJs were excited to share their successes live on the air. This, in combination with traditional radio ads featuring the DJs, added legitimacy to the campaign. SMP simultaneously put together a digital marketing plan that included targeted display and video, paid social, and paid search to drive leads.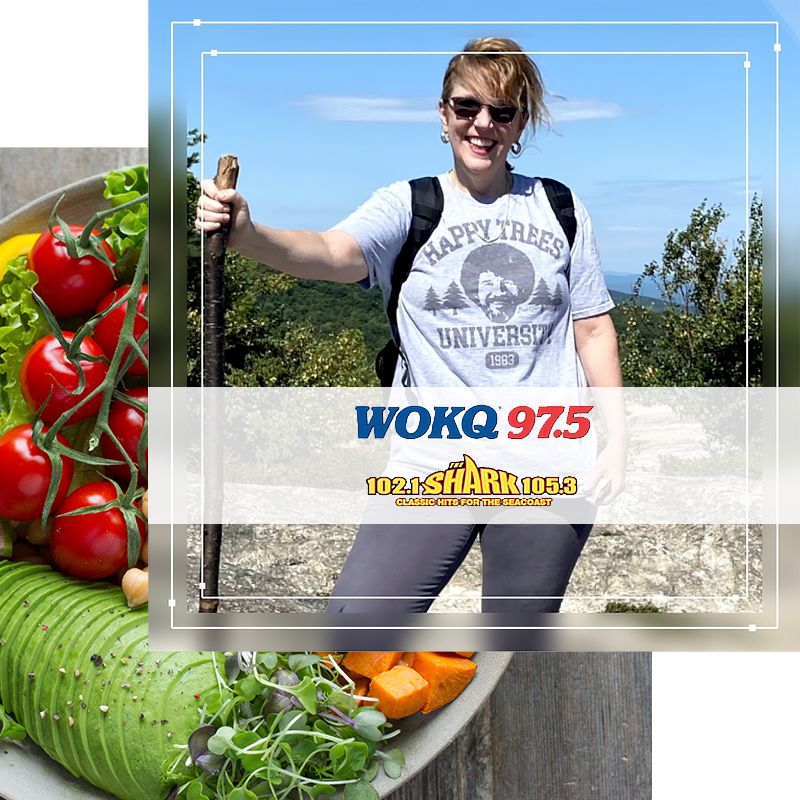 Demand for Center for Wellbeing's weight loss program skyrocketed, with success in virtually every metric available. SMP provided ongoing campaign management and evaluation for Center for Wellbeing, indicating more than 300 new, quality leads driven directly by the radio endorsement campaign in less than 6 months. In just two months, Center for Wellbeing's display ads had a click-through rate 4x higher than the industry average.  The digital arm of the campaign generated 65 web-based conversions and a 154% year-over-year increase in website traffic.
CENTER FOR WELLBEING
Digital Marketing | Campaign Management | Endorsements | Media Buying
ROCKFORD PAIN MANAGEMENT
Ad Spend Optimization | Campaign Management | Media Buying
OLIVER GOSPEL MISSION
Endorsements | Media Production & Creative | Non-profit
PIONEER TREE SERVICE
Digital Marketing | Media Production & Creative | Media Buying
PREMIER PRODUCTIONS
Media Buying | Campaign Management & Strategy