Endorsements | Media Production & Creative | Non-Profit
Oliver Gospel Mission, founded in 1888, is a non-profit providing meals, shelter, vocational training, and more in Columbia, South Carolina. Oliver Gospel also runs a thrift store and coffee shop that provide jobs and resources for those in need.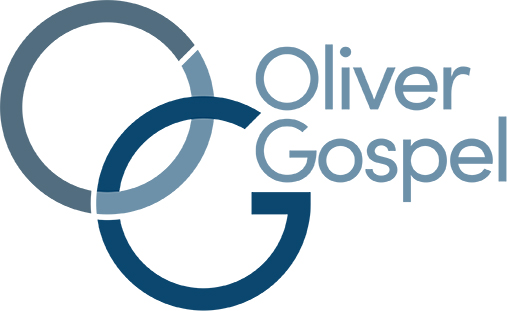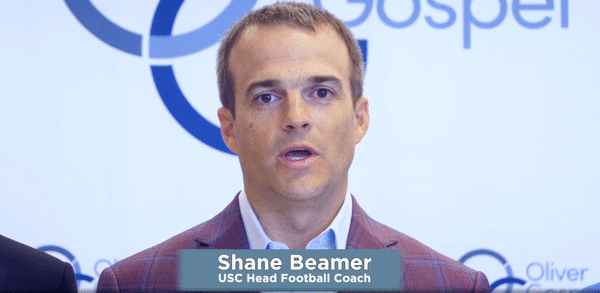 Like many non-profit organizations, Oliver Gospel relies on the generous support of donors. To create awareness for galas, drives, and other fundraising events, Oliver Gospel worked with SMP to facilitate an omnichannel marketing campaign that featured endorsements from Columbia-area public figures.
SMP designed and coordinated a media campaign featuring Shane Beamer, the University of South Carolina's head football coach, and Jim Hudson, longtime supporter of Oliver Gospel and owner of Jim Hudson Automotive Group.  Billboards, television, and radio ads celebrating Oliver Gospel's Midlands Gives campaign were produced, designed, and placed. The use of public figures lended credibility to the campaign and highlighted the campaign's gift-matching component to drive donations.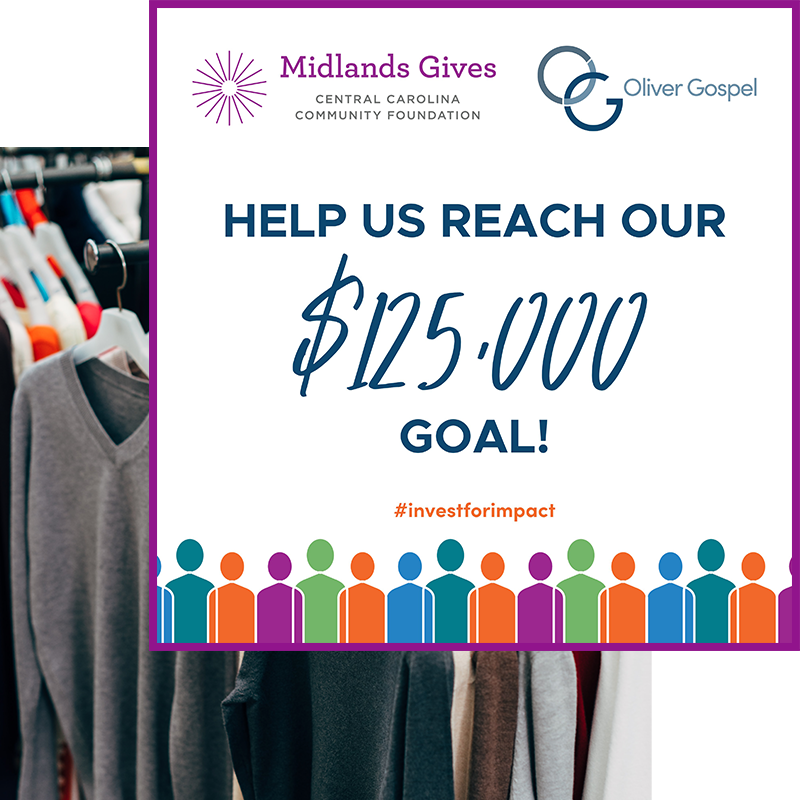 The campaign drove significant public attention to Oliver Gospel's efforts. Centered around a one-day giving event, the campaign raised $161,707 for Oliver Gospel among 442 unique donors. This put Oliver Gospel more than $35,000 over their goal. SMP was also able to secure tens of thousands of dollars in free promotional material for the campaign.
CENTER FOR WELLBEING
Digital Marketing | Campaign Management | Endorsements | Media Buying
ROCKFORD PAIN MANAGEMENT
Ad Spend Optimization | Campaign Management | Media Buying
OLIVER GOSPEL MISSION
Endorsements | Media Production & Creative | Non-profit
PIONEER TREE SERVICE
Digital Marketing | Media Production & Creative | Media Buying
PREMIER PRODUCTIONS
Media Buying | Campaign Management & Strategy