WELCOME TO
SHULL MEDIA PARTNERS
Shull Media Partners is a full-service advertising agency offering over 40+ years of creating, managing, and executing thousands of marketing campaigns and events all over the United States and Canada. See what our experience can bring to your marketing strategy!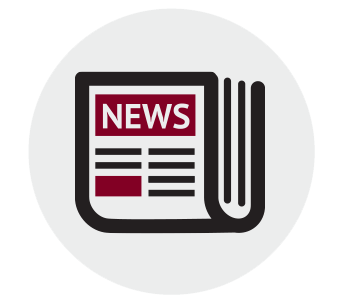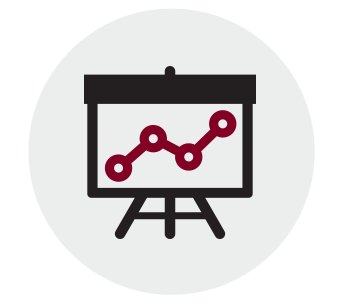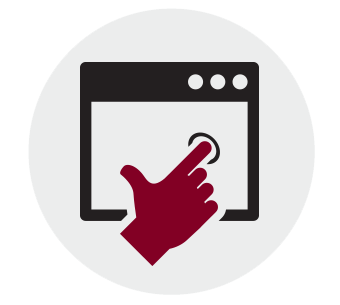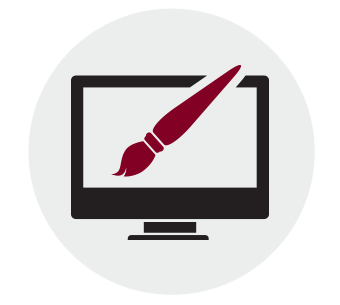 Shull Media Partners brings over 40 years of experience in advertising and marketing.
We creatively shape advertising messages tailored to the specific needs of each client and then deliver that message using an integrated media mix. We rely on data, market research, and decades of experience to select the best media for each campaign which may include broadcast (TV and radio), print (newspapers, magazines, etc.), billboards, digital marketing, and more.
"Shull Media is a vital part of our advertising team, and I have referred dozens of clients to them over the years. They handle media for my practice in markets across the country, and Janice is not only a phenomenal negotiator, but is a great resource in determining optimal ad budget, placement, and determining the best media mix for a market. I would give them my highest recommendation if you are in search of an ad agency that will provide personal attention with outstanding results."
Dr. Jonathan Walker
CEO, Ethos Health Group