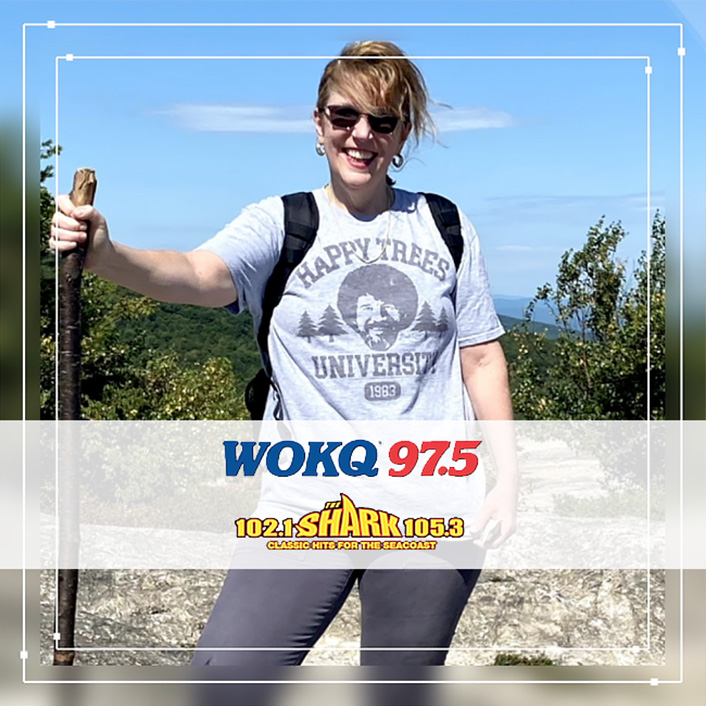 Center for Wellbeing
Center for Wellbeing wanted to increase leads for their weight loss program to grow their clinic. When they needed an omnichannel media strategy, they came to SMP for direction.
Digital Marketing | Campaign Management | Endorsements | Media Buying
Oliver Gospel
To create awareness for galas, drives, and other fundraising events, Oliver Gospel worked with SMP to facilitate a marketing campaign that featured endorsements from Columbia-area public figures.
Endorsements | Media Production & Creative | Non-Profit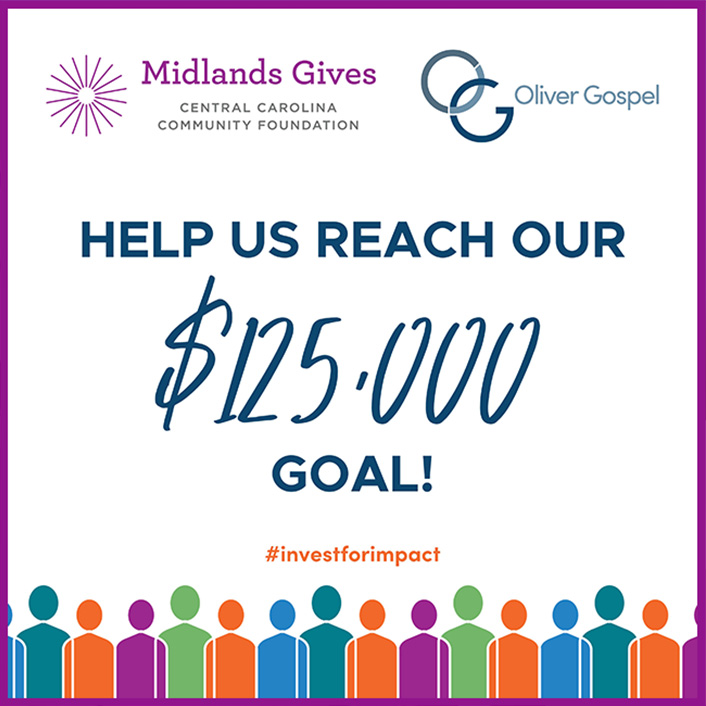 Rockford Pain Management
While Rockford Pain Management's long partnership with SMP had already yielded an increase in patients due to advertising of key patient services, Rockford was looking to go to the next level by optimizing their ad spend toward campaigns yielding the best results.
Ad Spend Optimization | Campaign Management | Media Buying
Pioneer Tree Service
Demand for Pioneer's services varies greatly depending on seasonal trends and emergency weather response. Pioneer needed a steady stream of leads generated by a combination of traditional and digital marketing efforts.
Digital Marketing | Media Production & Creative | Media Buying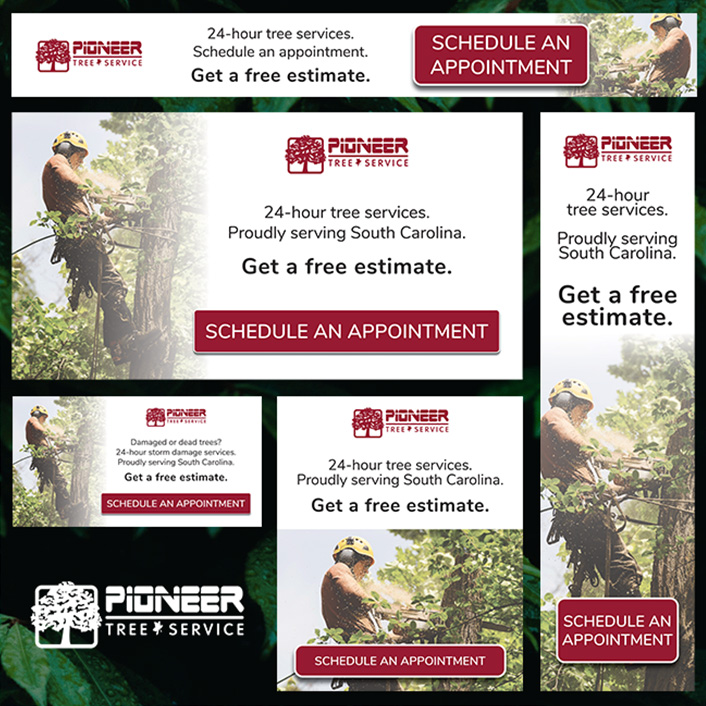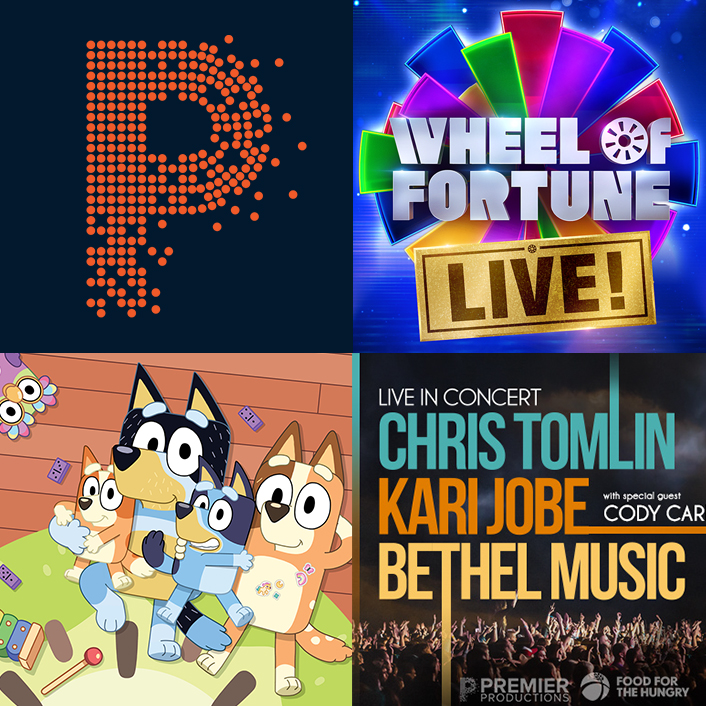 Premier Productions
Premier Productions, a leading producer of live entertainment, has sold more than 10 million tickets globally and produced thousands of events for household names. With Premier's emphasis on quality events, they required a trusted marketing partner to spread the word about upcoming shows.
Media Buying | Campaign Management & Strategy