SHULL MEDIA
CAMPAIGN MANAGEMENT
It's good to be in the know. We start every campaign by getting to know our clients, their stories, and understanding market needs. Once we're off and running, our team continually assesses campaign metrics to promote success and optimize your ad spend. An informed marketing strategy is a winning marketing strategy.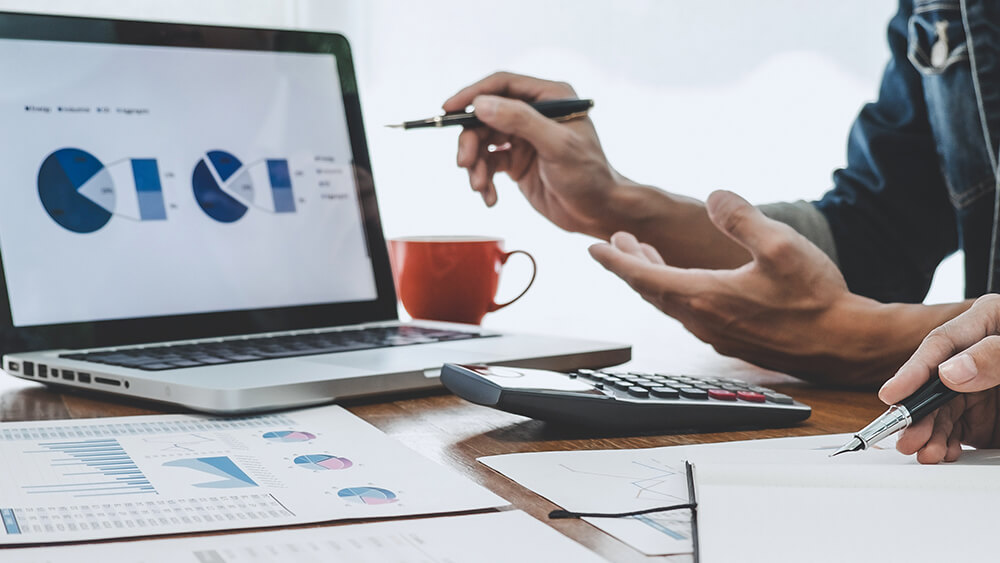 "Shull Media has been a long-time partner of Oliver Gospel, and I can't imagine having anyone else handle our marketing needs. SMP's expertise is unmatched, and they're intentional about understanding our organization and our message."
Travis McNeal
Executive Director, Oliver Gospel
"I have been fortunate during my 31 year career in the car business to have had Janice Shull as an advertising partner and trusted friend. Her creativity and marketing expertise has consistently helped our dealership stand out from our competition."
Ben Hoover
Executive Manager, Love Chevrolet
"For over 8 years, our firm has relied on Janice and her team to provide us with the best radio and TV media for our business. Cut your commercial, and let them do the rest. Thank you for being our marketing partner for so many years."
John Ecton
PA, Ecton Law Firm