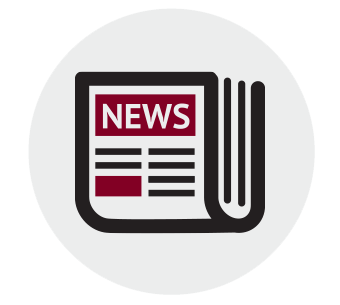 Your media strategy isn't just about the right message. It's also about sharing it with the right people at the right time. With more than 40 years of success getting the word out, we know exactly when and where to place your message for maximum results.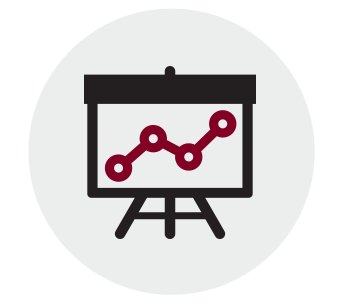 How do you bridge the gap between ideas and results? A good plan. We'll put together a media strategy that works for you, and then use the latest tools to continually assess and adjust.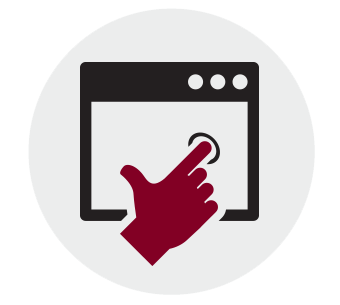 Using the latest technologies plus mountains of data, we can communicate with unprecedented tailoring. Your audience is out there – we find and engage it.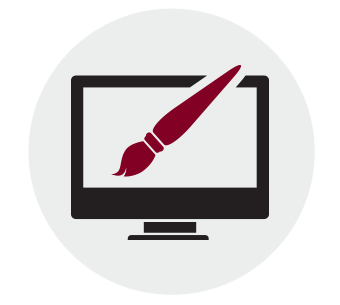 Stunning graphics, engaging video, and dynamic audio. Our team of creators brings your vision to life.
See what our 40+ years' experience in advertising can bring to your marketing strategy!
"I have been a customer of Shull Media since the beginning. I am not the smallest customer, and I surely am not the biggest customer, but Janice treats me just as fair as her biggest clients. If I ever need to talk to her, she picks up the phone instantly no matter what issue is going on within her business. During the pandemic we had to pivot on many issues, and she was there at every turn. She is a delight to bounce ideas off of which I do constantly. She is patient with me because I demand perfection in my business at all times and that would include marketing. Janice is the most well-connected marketing executive in Columbia and as clients we benefit from that. Her service to clients has made Shull Media a powerhouse in this city."
Pete G. Manos
Owner, Zesto Restaurant