Media Buying | Campaign Management & Strategy
Premier Productions is a leading producer of quality live entertainment. With an emphasis on providing uplifting experiences, Premier has sold more than 10 million tickets globally and produced thousands of events for household names.


With Premier's emphasis on quality events, they knew they'd require a trusted marketing partner who shared their values for excellent work. Shull Media Partners has regularly partnered with Premier to supplement their event marketing, and in turn spread the word about upcoming shows.
Shull Media Partners has worked side-by-side with Premier Productions to understand the needs of each individual campaign and create a cost-effective promotion plan. Using our expertise in media buying, we've been able to quickly coordinate television, radio, and out-of-home purchases with Premier's other marketing initiatives. Our coordination with Premier has lead to effective omnichannel campaigns that result in sold-out shows and happy patrons. We've been trusted to work on campaigns for such marquee names as Wheel of Fortune Live!, Casting Crowns, Chris Tomlin, Bluey, Kari Jobe, and more.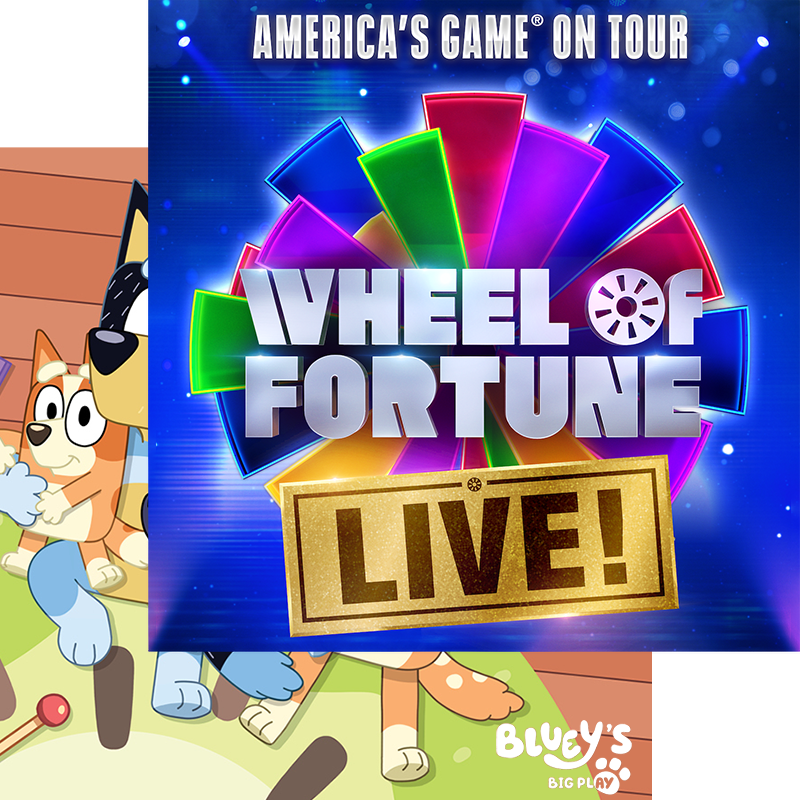 Over the course of campaigns in 60+ cities for several tours targeting unique audiences, SMP has effectively augmented Premier Productions' existing marketing efforts in ways that have been varied and consistently successful. Working with budgets both large and small and on tours as short as a few weeks to as long as 6 months, we've been able to scale our efforts to each project's parameters. Our longstanding media relationships, expertise, and buying power added $1000s in value to Premier's campaigns via free promotions, reaching larger audiences at no additional cost to the client.
CENTER FOR WELLBEING
Digital Marketing | Campaign Management | Endorsements | Media Buying
ROCKFORD PAIN MANAGEMENT
Ad Spend Optimization | Campaign Management | Media Buying
OLIVER GOSPEL MISSION
Endorsements | Media Production & Creative | Non-profit
PIONEER TREE SERVICE
Digital Marketing | Media Production & Creative | Media Buying
PREMIER PRODUCTIONS
Media Buying | Campaign Management & Strategy