Ad Spend Optimization | Campaign Management | Media Buying
Rockford Pain Management is a medical clinic in Northern Illinois that treats a wide variety of physical conditions. Their specialists in pain management and physical medicine provide life-changing relief to patients in the surrounding areas.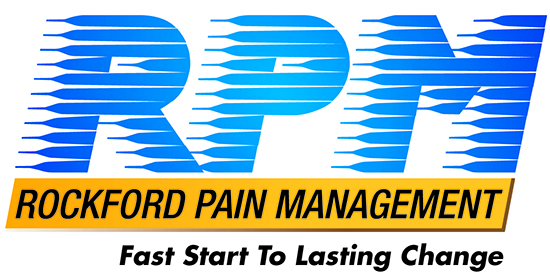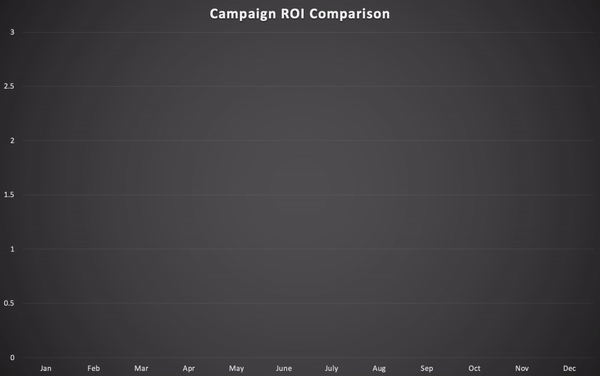 Rockford Pain Management already had a strong presence in the community. While their long partnership with Shull Media Partners had already yielded an increase in patients due to advertising of key patient services, Rockford was looking to go to the next level by optimizing their ad spend toward campaigns that yielded the best results.
SMP partnered with Rockford to conduct a deep-dive into what areas were producing the most revenue and best ROI. After analyzing their services we were able to audit their current media buying strategy and suggest reallocation of funds. After discussing different options with the client and choosing a course of action that suited their goals, we simultaneously organized new campaigns highlighting decompression services while adjusting existing campaigns for neuropathy and knee pain. This involved the creation of new radio and television commercials and a calibrated media buying schedule.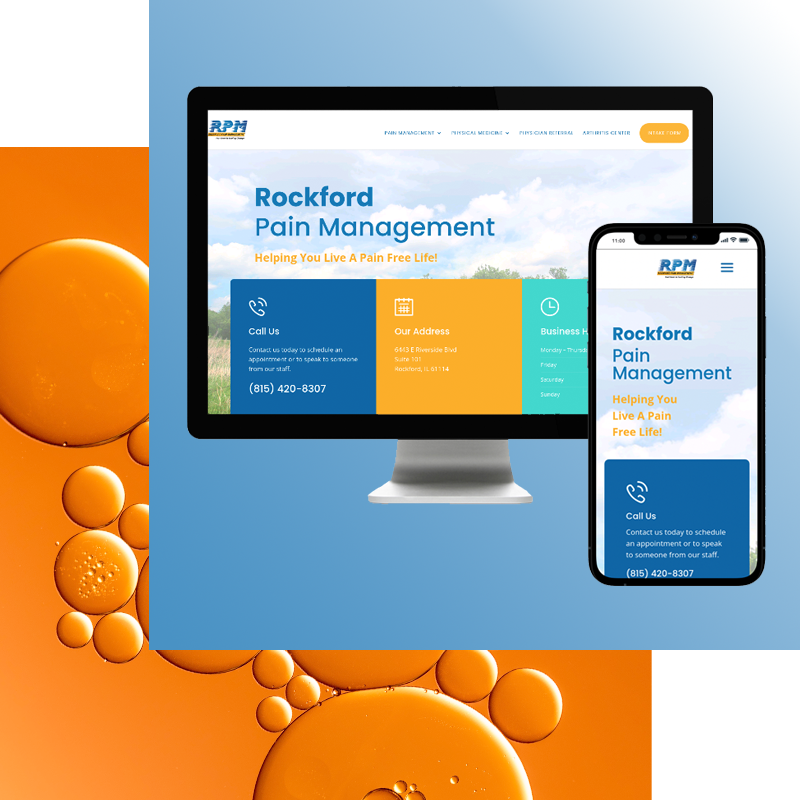 After shifting resources and starting the new campaigns, we were able to drive new leads in multiple service areas simultaneously with a budget that had originally been allotted for a single campaign.  This increased Rockford's ROI and lead generation, driving 544 leads in existing services and 169 additional leads in a new, higher-margin service area.  Additionally, we were able to identify a 59% increase in web traffic and 50% increase in web conversions due to these media buys using advanced brand lift analytics.
CENTER FOR WELLBEING
Digital Marketing | Campaign Management | Endorsements | Media Buying
ROCKFORD PAIN MANAGEMENT
Ad Spend Optimization | Campaign Management | Media Buying
OLIVER GOSPEL MISSION
Endorsements | Media Production & Creative | Non-profit
PIONEER TREE SERVICE
Digital Marketing | Media Production & Creative | Media Buying
PREMIER PRODUCTIONS
Media Buying | Campaign Management & Strategy